PRODUCERS
CERTAINLY YOU KNOW THE WINES OF SETÚBAL.

WILL YOU RECOGNIZE THEM?
With more than 600 references (brands or products), the wines of the Setúbal Peninsula are fruit of the particularities of the land and the vast knowledge of its producers. Many of them you have probably already tasted and may even be among your favorites. Meet them here and be amazed.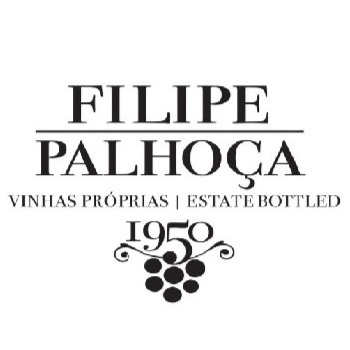 Filipe Palhoça Vinhos
Filipe Palhoça Vinhos is a family business dedicated to viticulture and wine production in the Setúbal Peninsula for over 50 years. Founded in 1950 by Filipe Jorge Palhoça, its roots go back to a small cellar belonging to his father, João Loureiro Palhoça. For decades it has been oriented towards selling at the cellar door. In 1984 he built the modern winery at Quinta da Invejosa, where in the mid-90s the family began bottling their own branded wine.
geral@filipepalhoca.pt | +351 265 995 886
VIEW MAP
Top Brands