PRODUCERS
CERTAINLY YOU KNOW THE WINES OF SETÚBAL.

WILL YOU RECOGNIZE THEM?
With more than 600 references (brands or products), the wines of the Setúbal Peninsula are fruit of the particularities of the land and the vast knowledge of its producers. Many of them you have probably already tasted and may even be among your favorites. Meet them here and be amazed.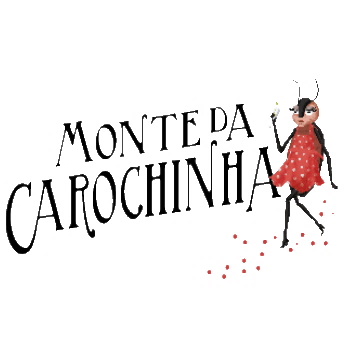 Monte da Carochinha
Monte da Carochinha is located on the coastal slope of Serra do Cercal, overlooking the Southwest Alentejo Natural Park and Costa Vicentina. With a view over the sea of Porto Covo, it benefits from a strong Atlantic influence combined with a hill microclimate, where the poor schist soils, surrounded by forest and rockrose, clearly mark the profile of the wines created here.
The challenge of creating a wine that presented depth and, at the same time, the freshness transmitted by the Atlantic breeze, was what the winemaker Filipe Sevinate Pinto proposed, supported by his colleague António Cláudio, who inspected the property, studied exhibitions, calculated slopes and defined the appropriate grape varieties to create the Monte da Carochinha vineyard.
geral@montedacarochinha.pt | 961 335 917
VIEW MAP
Top Brands