PRODUCERS
CERTAINLY YOU KNOW THE WINES OF SETÚBAL.

WILL YOU RECOGNIZE THEM?
With more than 600 references (brands or products), the wines of the Setúbal Peninsula are fruit of the particularities of the land and the vast knowledge of its producers. Many of them you have probably already tasted and may even be among your favorites. Meet them here and be amazed.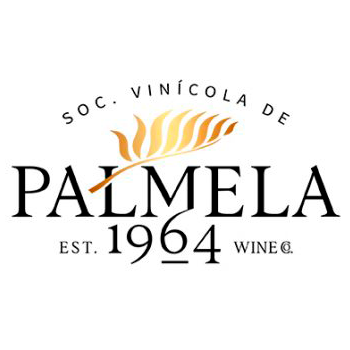 Sociedade Vinícola de Palmela
Created in 1964 by a group of winegrowers who wanted to bottle wines from their production lines in order to bring them to the market with greater added value, in the 1990's SIVIPA became the property of the Cardoso family, one of the most traditional producers of wines in the region, and which began to invest in certified wines of the highest quality. Today it is a company with a great reputation in the production of wines and moscateis.
info@palmelawineco.pt | +351 212 351 264
VIEW MAP
Top Brands