PRODUCERS
CERTAINLY YOU KNOW THE WINES OF SETÚBAL.

WILL YOU RECOGNIZE THEM?
With more than 600 references (brands or products), the wines of the Setúbal Peninsula are fruit of the particularities of the land and the vast knowledge of its producers. Many of them you have probably already tasted and may even be among your favorites. Meet them here and be amazed.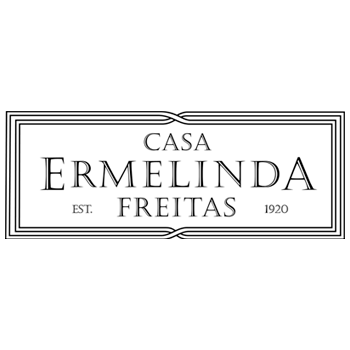 Casa Ermelinda Freitas
A family company, Casa Ermelinda de Freitas has relied on the quality of vineyards and wines since the first generation; the same wines initially produced and sold in bulk without their own brand. Founded in 1920, it was only in 1997 that the company created its first brand, "Terras do Pó". Given the quality of its terroir, Casa Ermelinda de Freitas produces some of the region's best wines, where 60 % of the vineyards are Castelão, 30 % red varieties and 10 % white grapes.
geral@ermelindafreitas.pt | +351 265 988 000
VIEW MAP
Top Brands